We offer packaging and handling solutions combined with the manufacture and production of shipping products through compact cardboard.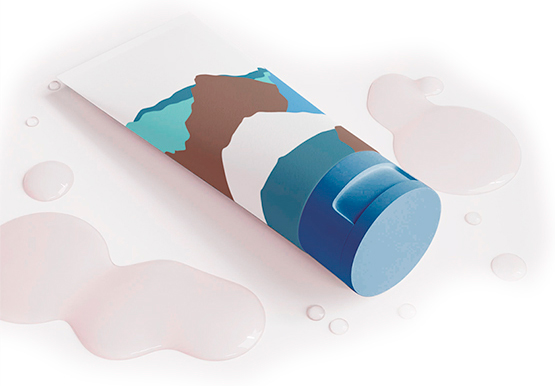 We have customized packaging for the specific needs of our customers. We take care of the entire packaging and labeling process.
We highlight the recent incorporation of single-dose containers for packaging food products. We have a single-dose packaging machine, metal barrels for bulk storage and cold storage for the preservation of goods.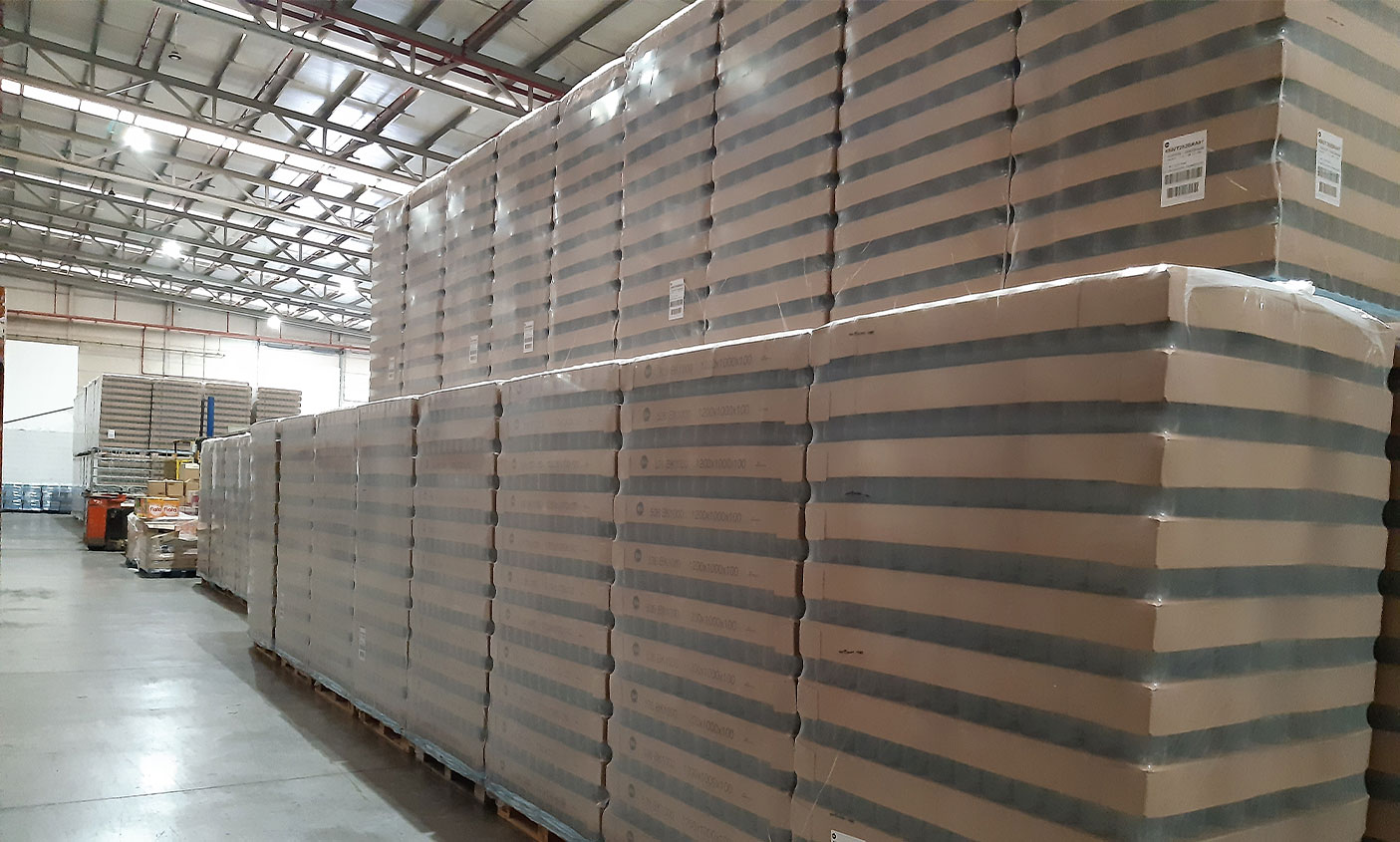 We offer all kinds of solutions for a wide variety of goods susceptible to storage, advising in the search for the best option for your needs.
Our versatile service allows us to house short and long term items, adapting to the different storage conditions required.
We are leaders in the manufacture of compact cardboard and its applications, selecting the best material, the exact grammage and the most appropriate joints, to create a perfect compact cardboard with a magnificent quality-price ratio.
Our star products are:
Slip sheets
Slip sheet made of Kraft paper, highly resistant to traction and very economical. It has become the shipping and storage system to replace the conventional pallet.
Interleavers
Used for palletized goods, they reduce slippage caused by transport and logistic processes in general, thus avoiding pallet deformations. They provide great benefits in a simple, efficient, and economical way.
Protectors
Manufactured by laminating grey paper of high grammages and gauges, they avoid possible deterioration caused by handling.
Goysa Ocho S.L.
6 Aire street, Bajo B
41004 Sevilla
Goysa Ocho Central
La Isla Industrial area
54 Acueducto Street
41703 Dos Hermanas, Seville