Packaging specialists
industry and logistics
At Goysa we offer an agile and professional response for manufacturers of food products, cleaning items and construction materials in a sector in which we are a benchmark.

Packaging and handling
We package and label your liquid products in a personalized way. We also give the containers a professional finish packaging.
Logistics and storage
We offer the best solution for the storage and stocking of your merchandise adapted to our clients.

Shipping Products
We have 30 years of experience in the manufacture of compact cardboard and its applications: inserters, slip sheets and protectors, all in our facilities.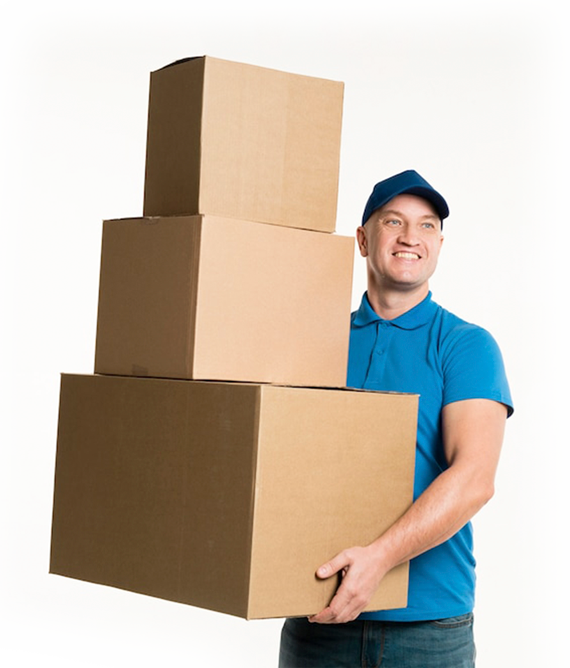 Goysa, a leading company in the manufacture of compact cardboard
We are the number one company in the manufacture of products for shipping derived from compact cardboard. We are specialized in the creation, handling and storage of personalized packaging. Since 1982, we have been gradually perfecting our products and services, becoming a benchmark in the sector.
At Goysa we are characterized by adaptability to the needs and requirements of our customers, economic and space savings and care for the environment with 100% recyclable production.
The guarantee of a quality service
We take care of our clients
looking for the best solutions
personalized

Optimization
of processes
We offer a versatile service
and efficient quality control

Constant commitment to a
responsible use of materials
cousins
We are a company committed to customer satisfaction and in constant search for excellence in the quality of our services.
NORMA UNE-EN ISO 9001:2015
For the packaging of detergents and promotional packaging, the manufacture of compact cardboard and the logistics operations of storage of cleaning products.

Goysa Ocho S.L.
Calle Aire 6, Bajo B 41004 Sevilla
Goysa Ocho Central,
Pol. Industrial La Isla Calle Acueducto 54,
41703 Dos Hermanas, Sevilla