Leaders in packaging services, warehousing and manufacturing of solid board and derivatives since 1982.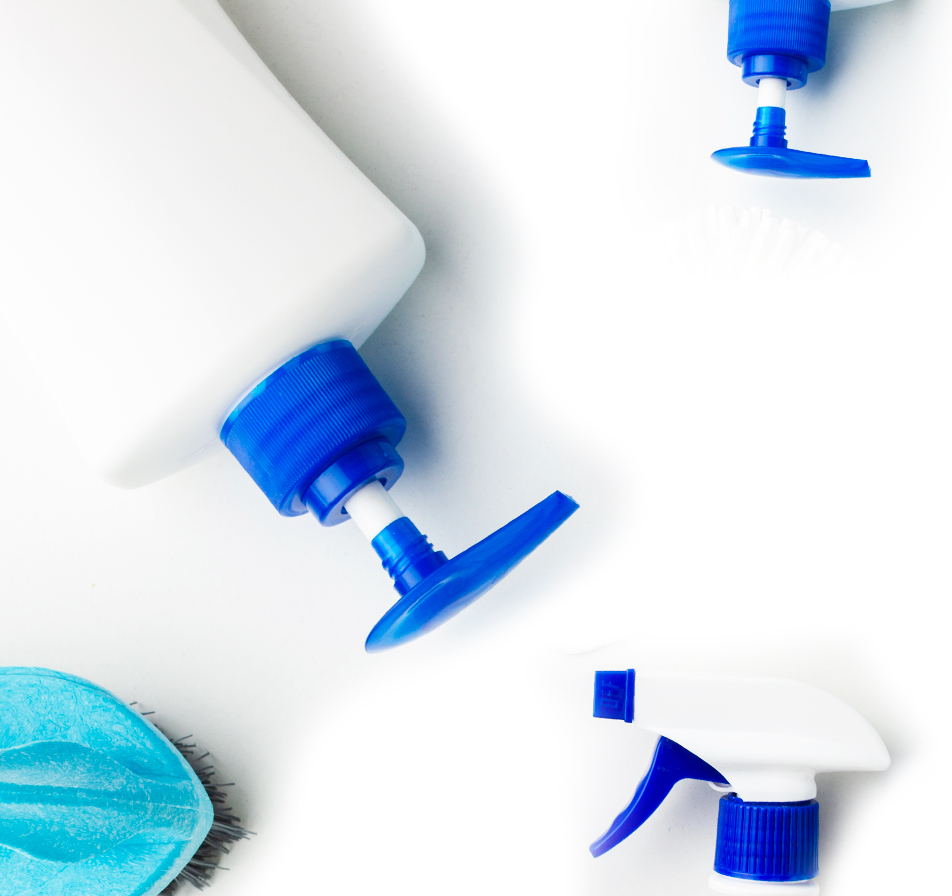 Experience in third party packaging.
In Goysa we seek the total satisfaction of our customers thanks to the knowledge gained through our more than 30 years of experience. Since 1982 we have been a reference in the sector with the ultimate goal of providing the most appropriate solution for each of our customers.
That is why all our products and services offer the industrial market three mandatory concepts of our time: savings, adaptability and environmental care.
At Goysa we have a department dedicated exclusively to the research and development of new products and processes. All this to improve the service offered and improve our relationship with the environment.
We have been committed to innovation and the implementation of new products from the moment we were founded.
At Goysa we monitor the origin of the raw materials used through strict control policies, which are also applied to our operations and suppliers.
Goysa's packaging solutions are produced using paper and cardboard made from virgin and recycled fibers. The balanced and necessary use of different fibers for each packaging solution is the secret to sustainable packaging and the realization of an activity committed to the environment.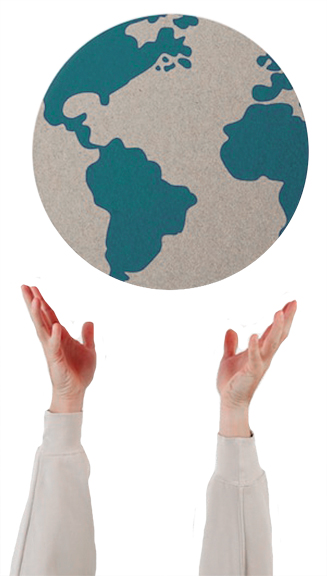 Goysa Ocho S.L.
6 Aire street, Bajo B
41004 Sevilla
Goysa Ocho Central
La Isla Industrial area
54 Acueducto Street
41703 Dos Hermanas, Seville